The right quality, the right price, the right partners
Reshaping the retail marketing tools production sector through comprehensive service, transparency, and execution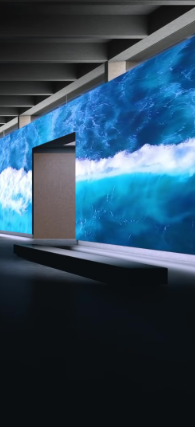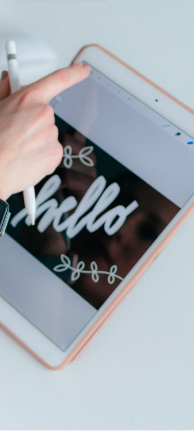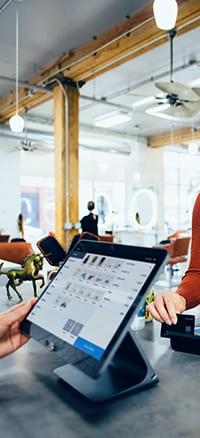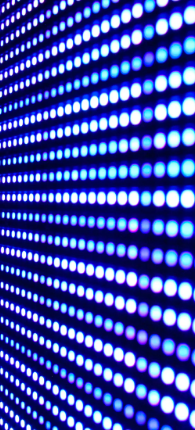 Our services
Your buying office in Asia, from the design to the delivery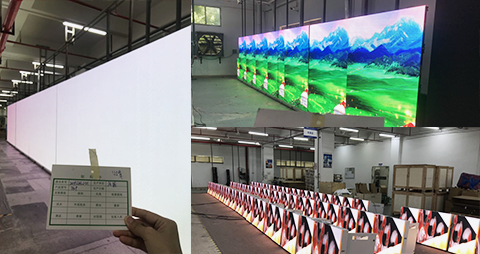 Product design and packaging design
Attention to detail of your carefully defined needs
Quality control
At the beginning, middle and end of your production with documented report
Sourcing
From our carefully vetted network of partners
Logistics
End to end logistics from transportation, customs to your warehouse or point of sale
Follow-up
Careful scrutiny of your production with our quality control teams
Real-time updates
With your personal access to our platform, you will always know the state of your merchandise and have access to related documents
Our products
Our collections are constantly evolving. Our frequent and transparent communication with the production sites and our daily proximity to various countries around the world (France, Spain, Belgium, Italy, Canada, USA) allows our team to stay ahead of the fast-paced retail tools production market with the latest research and innovation.
A real know-how
After spending 8 years in Shanghai, we saw first-hand that direct purchasing in Asia was a painful experience. When we first began 15 years ago, companies struggled with importers, leading to a loss of flexibility in design and production control while raising costs. We created Highgy, our buying office in Asia, as a necessity to bring the most innovative products without sacrificing the price advantages of production in Asia.
With tight partner relationships, our aim is to find the most suitable production site for your needs. Our constant evaluation of price, quantity and quality creates the best option for your brand and image.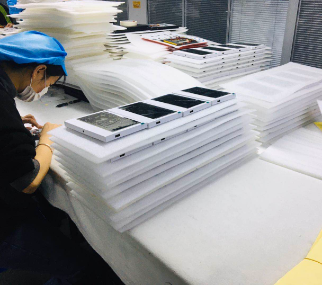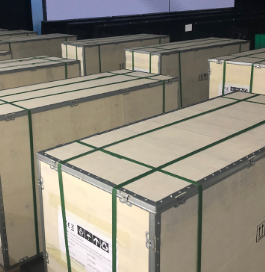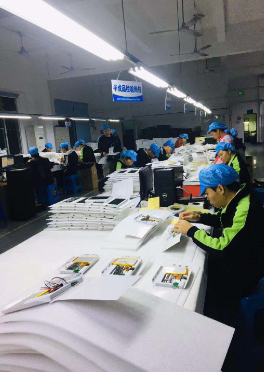 How can we help?
Send you a request to understand our price, quality and service.